Today, we will be comparing BigRock and WP Engine. Among WordPress users, these two have become one of the best choices for shared hosting. By the end of this BigRock vs WP Engine review, you will be able to make up your mind which web hosting provider is best for you.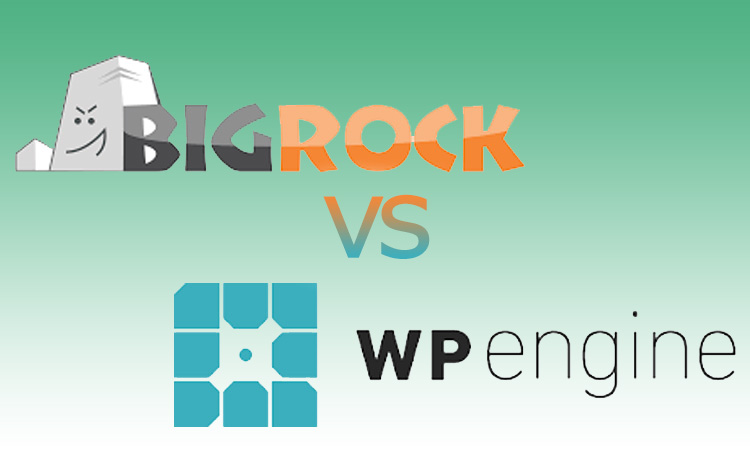 BigRock vs WP Engine Review
Having a good and reliable web hosting provider is one of the most important aspects of any growing or established websites. In line with these, choosing the right web hosting provider is a crucial task in developing your website. A lot of webmasters especially those beginners have faced a lot of struggle in choosing which is the best.
There are a lot of great choices available, especially when you have a small or medium-sized business. I hope that this BigRock vs WP Engine review will help you get through with achieving the success of your website.
To start with, let me first discuss to you the interesting facts about BigRock and WP Engine.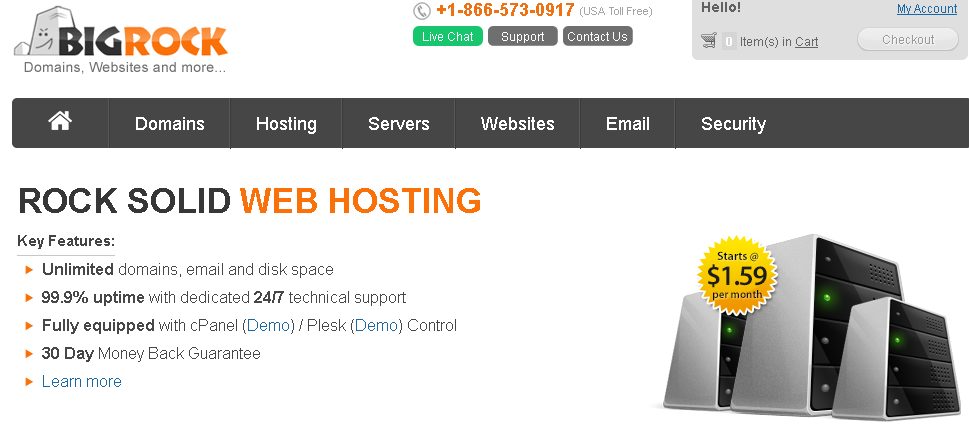 BigRock
BigRock is the top provider of web-presence solutions to small businesses, professionals, and individuals. BigRock as web internet hosting venture is owned by Directi. Directi is the number one Indian international company who focuses on web services and products. This group owns the leading firms such as BigRock, Logic boxes, Reseller club, Skenzo, etc. Also, Directi was recognized in the year 1998. It has currently valued at over three hundred million dollars. Directi was the first Asian company to encourage an ICANN certification.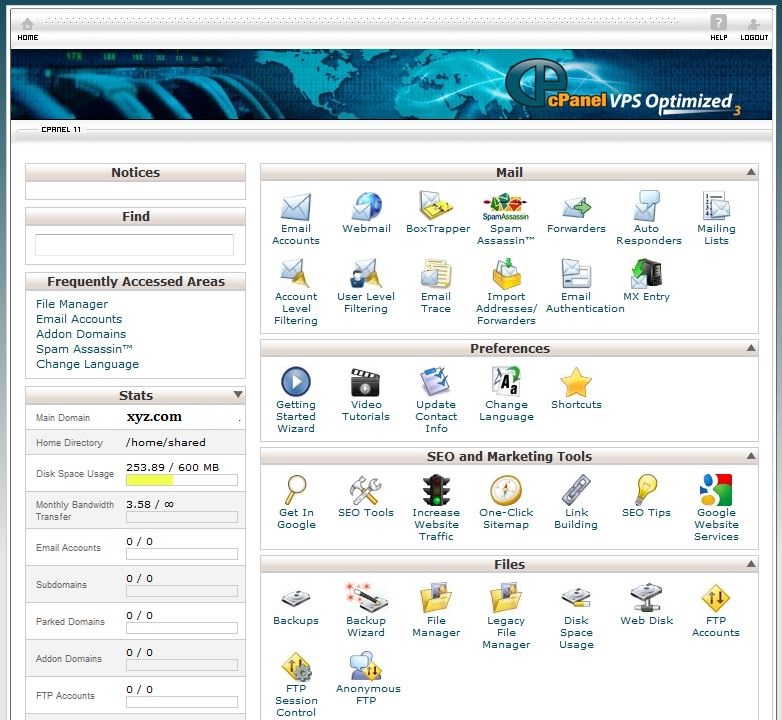 BigRock offers a complete suite of products that will help their customers grow and establish their online presence. It includes web-hosting services, domain registration, website builder products, business-class email services, digital certificates, and e-commerce solutions.
WP Engine
On the other hand, WP Engine is a very special web hosting service that focuses only on WordPress hosting. As a matter of fact, its overall hosting system runs on a WordPress platform. WP Engine was established in 2011 and has gained numerous fans from thousands of WordPress customers. Unlike other web hosting services, WP Engine makes a serious work to assist and support their customers with all issues related to WordPress. Making it a hassle-free hosting.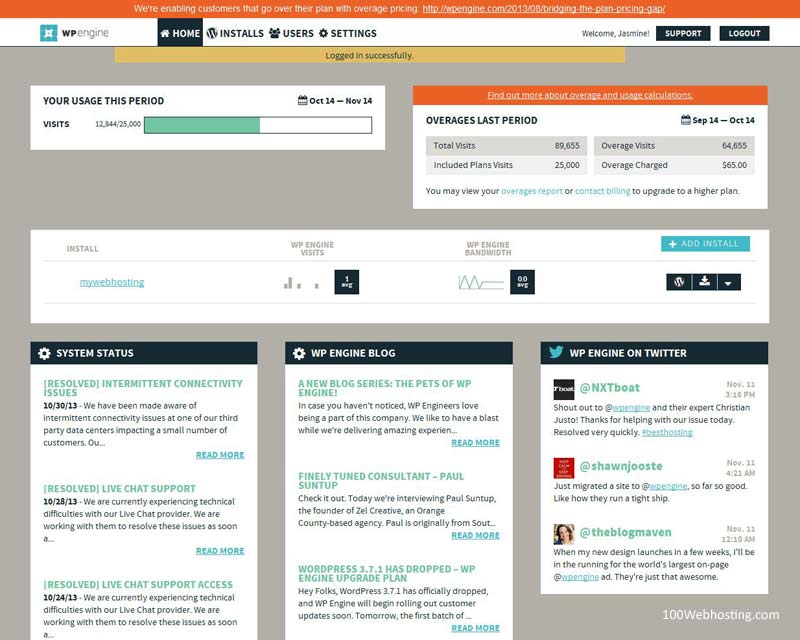 WP Engine offers fast and powerful server that can handle anything. They offer automatic caching and security updates, daily backups, one-click staging area and restore points, top-tier security, and many more. With these, WP Engine practically makes your website a hacker proof. A lot of well-known websites such as Balsamiq, FourSquare, HTC, SoundCloud, and many others have used WP Engine for their WordPress hosting.
Hosting Plans and Pricing
BigRock and WP Engine have different types of hosting packages and each of them has different prices.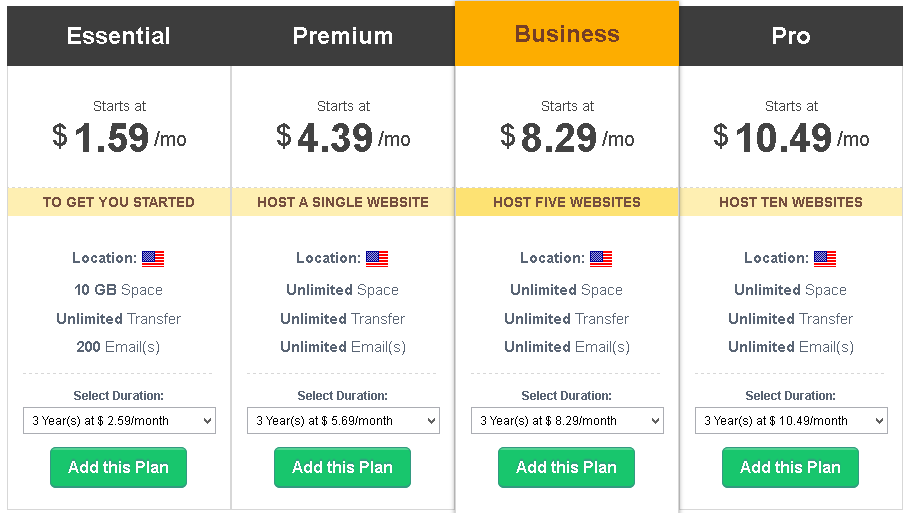 BigRock for windows shared hosting offers four plans which include Essential, Premium, Business, and Pro. The monthly payments of these plans are $1.59 per month, $4.39 per month, $8.29 per month, and $10.49 per month respectively. These plans offer unlimited bandwidth and space, fully equipped Plesk panel and 30-day money back guarantee.
On the other hand, WP Engine offers three hosting plans which are the Personal, Professional, and Business. The monthly payments of these plans are $29 per month, $99 per month, and $249 per month respectively. These plans offer unlimited bandwidth, finite storage, and a pre-set amount of storage.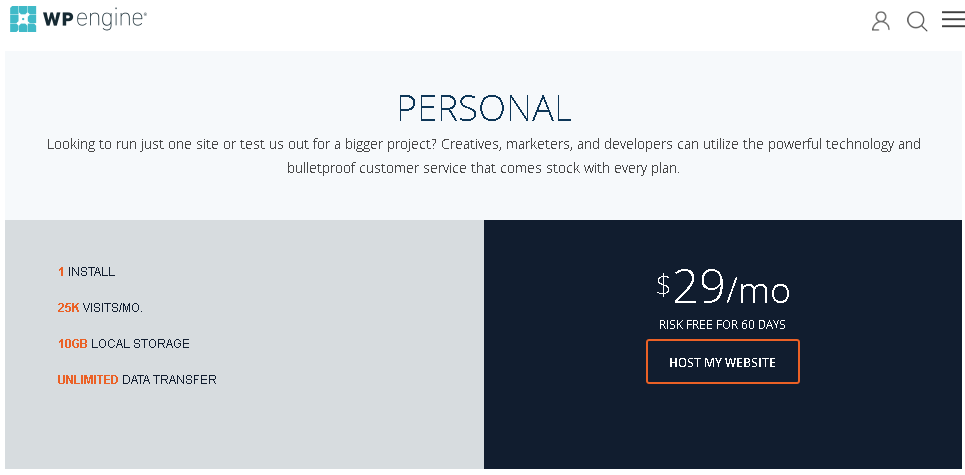 The winner for this hosting plans and pricing comparison is the BigRock since it cost less than WP Engine. Also, BigRock has more coupon discounts than WP Engine.
Reliability
BigRock has an advanced secured server that provides a daily server monitoring and health check. With these techniques, you can host your website with the BigRock with hassle-free. They have the latest Antivirus, Malware, Rootkits Scanning Tools to satisfy their customers with hacking proof websites and servers. All these features are well-suited with the prices. In line with this, customers of BigRock consider this price range equal to the features that they offer.
On the other hand, WP Engine offers fast and robust servers. To make sure its reliability, they have a custom-built caching system and are consequently tune individually. With these, the chances of having accidental site crash could be greatly minimized. Regardless of the hosting plan you have, they do offer daily backups and one-click restore points. These are to further lessen the risk of hosted sites from crashing down.
Conclusion
Both BigRock and WP Engine are one of the best web hosting providers. But for me, I would recommend BigRock. One advantage of choosing BigRock is that they offer cheaper hosting plans.
I hope this BigRock vs WP Engine review helps you determine which is the best web hosting service suited for your site.