Bluehost, one of the most trusted web hosting company with a wide range of clients, hosts more than a million domains and successfully supports the eBusiness. The features it provides tend to be best suitable for the factors that the webmasters consider before buying any hosting plan. Let's take a brief view of its features:
One-Click Installs
Offers a free domain with WhoIsGuard
All-time Customer Care Service
99.9% Uptime Guarantee
Plenty of Offers and Coupons
Reliable Hardware
Guarantee of Refund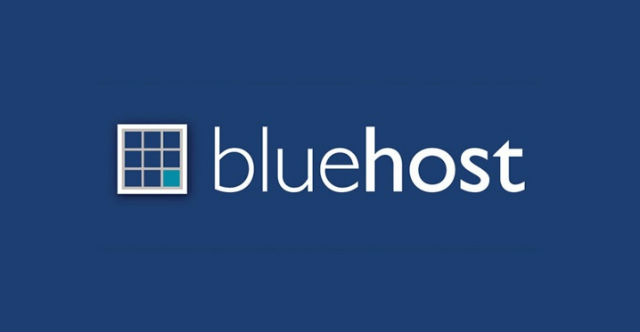 Read our detailed review about Bluehost and get Discount.
Now, you must be eager to know about the procedure to buy web hosting from Bluehost. Before we begin, I would like to recommend you to choose your package plan that satisfies all your requirements prior to buying the one from Bluehost. First make it clear whether you want to opt for VPS, dedicated or shared hosting. You can then visit the official website of Bluehost to look up to the various plans offered.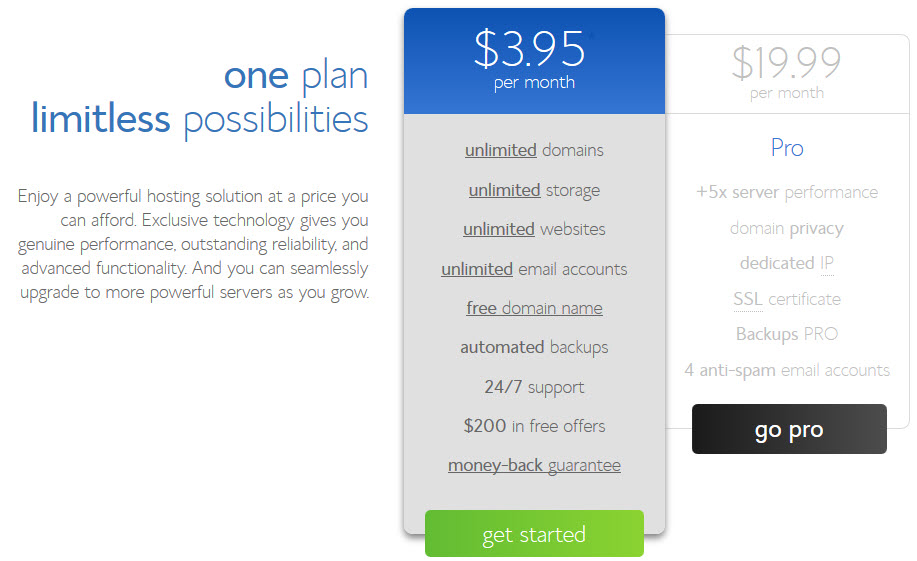 1) Sign up to Bluehost
Click on this link (Max discount link added with FREE domain registration – Check Bluehost Coupons Codes page for more information on that) to sign up for Bluehost account. You will be able to see two boxes from which one asks to enter the new domain (as you require) and the other asks to enter the domain name if you already have an existing one. Remember that the new domain name that you purchase will be provided free of cost by the Bluehost for the initial year if you use above link for sign up.

Now, click on the 'Next' option. In case, the domain name you enter in the New Domain box is already owned by another hosting account, then you need to re-enter new domain name. Once your domain name is approved that it is available for the registration, you will be asked to enter account information. I don't think you will find any kind of complexity in filling out the details; you just have to enter the basic information asked to you, such as your Name, Address, Contact details, etc.
2) Select the Plan
Once you are done with filling your account details, the next task is to provide the package and billing details. The image below makes you familiar with the information required to make the payment for buying the hosting of your site.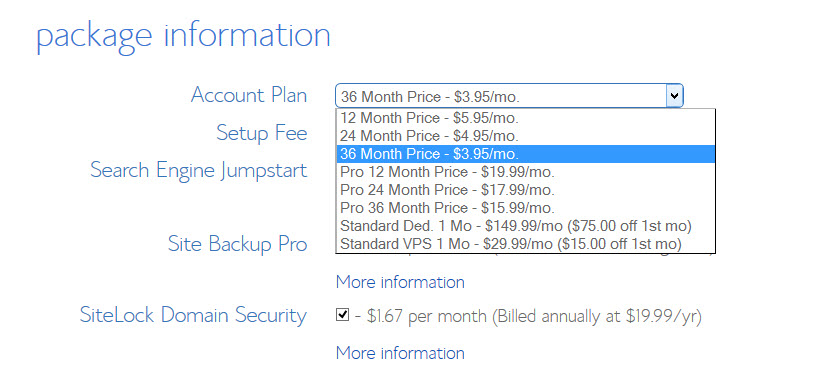 The above image gives an idea of what all features the Package information covers.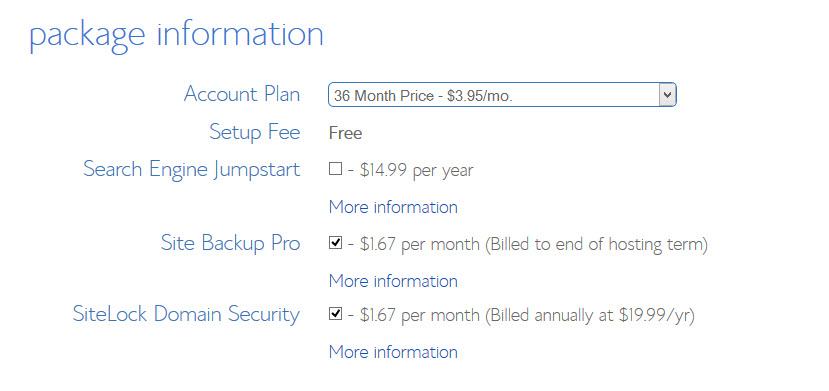 The image clearly shows up the Account Plan options offered to the clients. These plans have been designed taking the convenience of the developers into consideration. You are free to choose any best suitable for your site. The maximum amount of discount will be given on selecting for 36 months plan. You will get discount on all plans but 36 months plan will give you a maximum possible discount.
The Site Backup Pro service can be checked right if the client finds it of the immense need to keep the backup of his site. However, if it's a WordPress site, some free plugins can replace many of these services mentioned and thus, you can reduce your expenses on hosting.
The SiteLock Domain Security should be opted only if your site is an online seller resource. The Search Engine Jumpstart isn't of much beneficial at the beginning of the launching of your site.
The Domain Privacy Protection will hide the information about who owns the site's domain. There's no suggestion for this feature; it's completely your decision whether you want to keep the domain owner private or not.
3) Login to your Bluehost Account
In the billing information, you can either pay via Credit Card or your PayPal account. Additionally, more payment options are provided, if you are not comfortable with both of the above. After the payment process, your Login details will be sent to your Email account. Thus, login to your Bluehost account through which you can access the cPanel.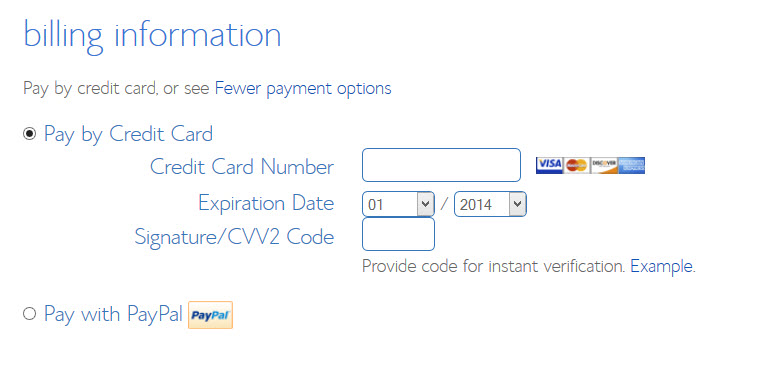 If yours is a WordPress hosting, you will have to install WordPress once you log in to your cPanel. If you wish to set up a static site, you need to upload your web pages using the FTP account or File Manager.
Summary
In this way, it is an extremely simple process to buy web hosting from Bluehost. I will say it is as simple as creating a new email account. Isn't it?
Don't forget to check our guide on choosing between Bluehost Pro and Bluehost shared hosting.