Whether you are a web developer, blogger, or an internet marketer, you know the importance of how to choose the best web hosting service for your blog or website. As you know, the wrong choice can cause you significant problems, whereas the right choice can provide you the opportunity to have the best web hosting service for your blog or website. However, due to the numerous web hosting provider available, it is obviously a tedious task to choose the correct web hosting company for your internet venture. Here, we would like navigate through those difficulties by giving you some effective tips to choose the best web hosting. We certainly hope this will help every blogger, especially the newbies getting started with this decision.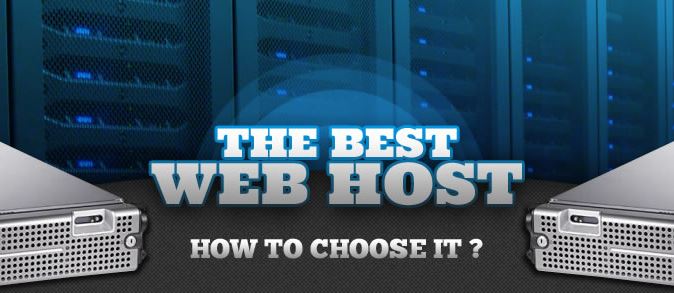 Choose The Best Web Hosting For Your Blog or Website
Since every newbie blogger would like to spend the least amount of money as possible, they have a tendency to go for free web hosting. This can be a very costly mistake. We all want to save money when it comes to setting up a blog or website. However, the so-called "free" web hosting is not a prudent decision to start your blog or website.  Free web hosting usually comes with the negative aspects of ridiculous advertisements or unexpected downtime. Let us help you choose the best web hosting. There are plenty of affordable web hosting options out there for your website or blog. In addition, we have great offers to provide you with our web hosting coupons.
Look For A Reputable Web Hosting Company
There are a myriad of web hosting companies available to choose from. However, when you are trying to choose the best web hosting company for your blog or website, you should look at some of the industry leader. We are talking about companies like, Bluehost, HostGator, SiteGround, DreamHost, etc. The all have a solid track record, and all offer affordable shared hosting plans to fit any budget.
Customer Support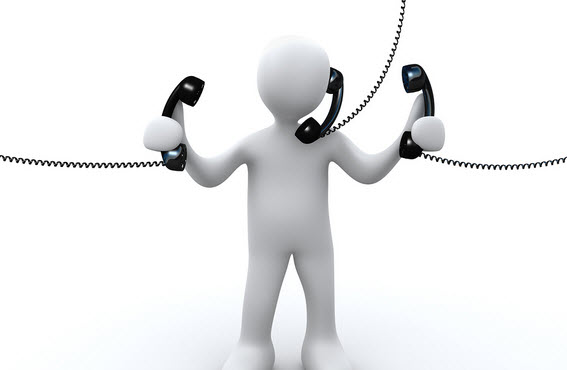 Unless you know everything about a web server (and few people really do, so that is where we can help), you should really consider the customer support services of the hosting provider. Popular brands always have multiple ways to receive technical or non-technical support. The best ones offer Live Chat, email, and support via phone calls. The best way for finding the 'facts' behind customer service is to check out reviews or to ask your friends or peer group who use some of the various hosting providers. You will really learn to appreciate those companies that have superior customer service when you are in need of their assistance.
The Technical Section
In addition to finding a reputable company with excellent customer service, you should also try to keep track of the technical aspects of the web hosting provider you are seeking to purchase. For example, you should prefer web-hosting providers, who provide useful add-ons, and impressive specifications. In addition, you have to keep an eye on details such as bandwidth, disk space, and site performance.
In Conclusion
We hope these tips will help you choose the best web hosting provider for your upcoming blog or website. Do you have any other tips for the purpose? Please be sure to leave us some of your feedback in the comments.