Starting out a website for your business online, e-commerce store, or for personal blogging requires a lot of decisions to be made. Decisions like naming your future website through how it would actually look, but most importantly, what kind of host your website will be on whether it could be a dedicated hosting or cloud hosting.
A hosting provider is a requirement for your website to actually exist in the digital universe (Internet). Web hosts allow you to post websites on the Internet. They store and render files for websites which your website needs in order for it to actually work. Storing and hosting your website is on their servers. Two of the more popular types of hosting providers are Dedicated Hosting in which you will rent your own physical server or partition for your website. The second is Cloud Hosting in which your website files will be stored in a virtual place called Cloud.
So today we will be showcasing Dedicated Hosting and Cloud Hosting, with their definitions, and the pros and cons.
Dedicated Hosting
Dedicated hosting is a type of hosting where you will be renting your own server and is not shared with anyone else. As this may be much expensive than other hosting types, Dedicated hosting provides better flexibility and freedom for your website.
Pros:
Entirely customizable
Only you can use your own server
Lesser restrictions and limitations compared to Cloud Hosting
Ideal for large organizations and companies
Perfect for large internet traffic
Cons:
Much more expensive than Cloud Hosting
Not ideal for small businesses
Much more complicated to set up for beginners
If you're planning to upgrade to dedicated hosting, consider this guide. Examples of this type of web hosting are:
Dedicated Server Pricing starts at $119/mo.
HostGator provides decent features for decent pricing. They offer features like customization of SSD, RAM, and unlimited data transfers which I think is better than most of its competitors. Check out HostGator latest discounts here.
Dedicated Server Pricing starts at $199/mo.
LiquidWeb also provides a decent dedicated server for your website. In totality, its uptime and service quality is pretty standard. More details.
Dedicated Server Pricing starts at $105.69/mo.
InMotion provides Linux-only OS but has pretty decent pricing for starters. Check details here.
Cloud Hosting
A web hosting in which you rent a small portion of machines that are connected together. There are two types of cloud, private and public, wherein private cloud is much more secured and flexible.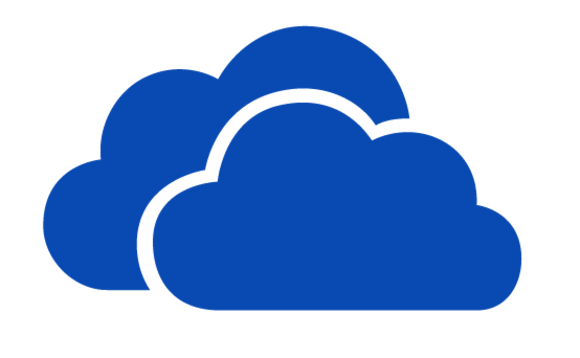 Public Cloud
Hosting on virtual servers that stores and renders files from a pool of other publicly available virtual servers.
the provider's center stores the data and the one responsible for the management and maintenance of the data center is the provider.
Furthermore, all of your data remains separate from others and security breaches of public clouds are rare.
Private Cloud
Also known as an internal or enterprise cloud, resides on a company's intranet or hosted data center. It is where all of your data falls under the protection behind a firewall.
In addition, a private cloud is that all management, maintenance, and updating of data centers is the responsibility of the company.
Here is the Cloud Hosting pros and cons:
Pros:
Performance, a cloud host can automatically allocate resources as traffic increases although it will depend on your host and service plan.
Reliability, Cloud services have less dependency on real hardware.
Cost depends on how much you use it, on average, it is much cheaper than dedicated hosting.

Also, you are in total separation from others in a cloud environment.

And finally, freedom to choose an Operating System.
Cons:
As cloud service providers take care of a number of clients each day, they can become overwhelmed and may even come up against technical outages. This then leads to downtime issues.
Cloud infrastructure transfers minimal control over to the customer. Since the service provider owns, manages and hosts it.
Cloud Hosting Price starts at $10/mo.
Cloudways is one of the most popular cloud hosting service providers around the world providing cloud hosting service for Amazon Web Services, Vultr, Google Cloud Platform, and DigitalOcean.
All their plans come with 24/7 Tech Support, Free SSL Certificates, Free Migration, and unlimited App Installation.
Cloud Hosting Price starts at $20/mo.
DigitalOcean has pretty decent pricing with their services. Features include simple UI, Developer-friendly, and Free Trial for starters. Besides that, you can see more details here.
Cloud Hosting Price around $10-100/mo.
Google Compute Engine is cheap, easy, and very straightforward cloud host provider. Moreover, they excel in price as the price by minutes and even costs less for hours of use time. More details.
Summary
That's it! Those are the pros, cons, and examples of dedicated hosting and Cloud hosting. Care to share your thoughts? Do get in touch with me by leaving a comment down below.