BigRock is purposely for web hosting. As we know BigRock has other tools in its disposal apart from web hosting. One of these tools is the Web builder. Building a website is tedious and not easy however BigRock has the website building tools that should be easy enough especially for those who are looking to build their very own online shopping cart. So for this article, we shall be learning how to set up a shopping cart on BigRock website.
In this tutorial we will assume you have the following:
Have a BigRock account
Your BigRock needs to have the website builder
Now that's out of the way, the steps on how to set up a shopping cart on BigRock website listed below.
7 Steps on How to Set Up a Shopping Cart on BigRock
STEP 1: Open the URL in where you log in your BigRock account and also input your credentials.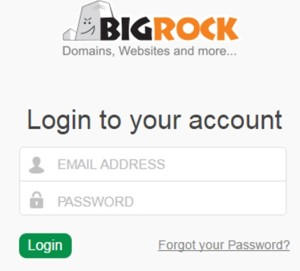 STEP 2: Upon successfully logging in you should be redirected to the BigRock dashboard.

From there click on the domain you desired to have an online shopping cart.
STEP 3: You will be redirected to another page, in the newly loaded page scroll down and as well as look for the "Sitebuilder" section click on the "Manage Website Design" that you should find and wait for it to load the page.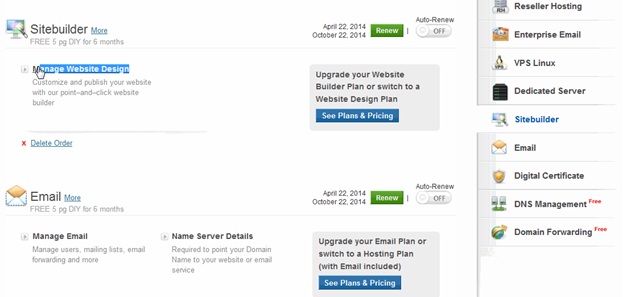 STEP 4: A new page shall be popped out in which you choose a new theme. Once you have chosen a theme hover over it and click on the "Install" and wait for it to load.  This step can be skipped if you already have a website built from the website builder but you only lack the online shopping cart but regardless let's just assume it isn't.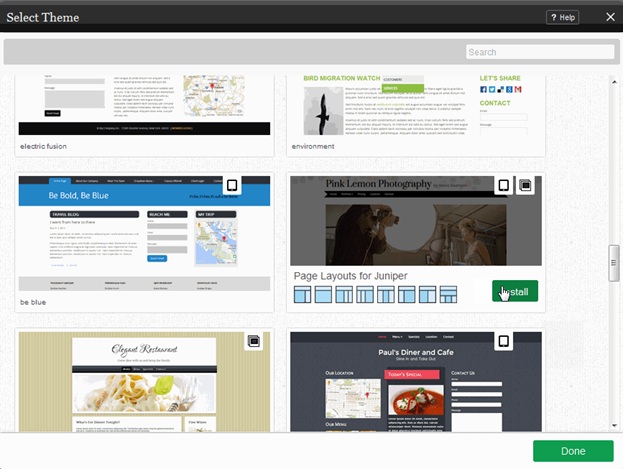 NEXT
STEP 5:  You will be redirected to a new page from there look for the "Add content to the page" and a menu should pop out click on the "Ecommerce" link. Drag and drop the "Ecwid Product Listing" unto website builder.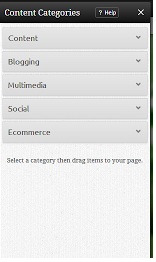 The next step will be involving an Ecwid account either if you have one already or if you don't then register an account. You do not need to worry about Ecwid is free and is known to be easily integrated with other websites.
STEP 6: Now it's time to modify the settings of the Ecwid Product Listing you will utilize for your site. Add a title on the Ecwid Product Listing component. You should also be able to the categories per row which should be self-explanatory. In addition, choose the "product layout option" and afterward find the "create component" button and click on it.
STEP 7: Now if you have your Ecwid account, go to the Ecwid main URL. It allows you to log in your created or existing on it. The purpose of this is that you can only add products to your newly installed store online through that website. You also need not to worry as it is convenient enough that whatever changes you made in the Ecwid website it also changes on the website builder with the Ecwid Product Listing you have.
Summary
Learning how to set up a shopping cart on BigRock website is just a few steps and isn't complicated.
Related Readings: Bigrock Vs Wp Engine Review