Many people wonder if they should go with a Self-Hosted WordPress blog. WordPress is the most widely used and popularly loved Content Management System (CMS) based open source blogging software. The use of WordPress themes and templates make the site building very easy and visually pleasing. It is best suitable for the personal blogs. When it comes to hosting, there are two types the user comes across with:
Free WordPress Hosting: WordPress.com
Self-Hosted WordPress: WordPress.org
Free WordPress Hosting Blog
In simple words, a Free WordPress Hosting means you need not pay for your web hosting monthly or yearly. Around 3GB of disk space is allotted free for your website hosting. In this case, your domain name will contain wordpress.com. The web developer who targets to create a basic blog having no much future expansion or heavy growth prefers free hosting on WordPress.
It's free, easy, quick, optimized, maintained and convenient. On the contrary, never forget that 'Nothing is free in this world'. The biggest downside of free hosting on WordPress is your blog's life span is in their hand. For example, if your blog violates any of its terms then it can be deleted without seeking your permission. Another limitation is that your site gets occupied by numerous ads posted by WordPress. You will have to pay yearly amount for your site to be ads-free.
Upgrade CSS: refers to upgradation of the CSS files or what is simply called as design upgrade. To upgrade your blog theme and alter the CSS files you will be asked to pay 30 USDs per annum. Note that, you cannot completely change the design rather just upgrade the color, images, etc. But definitely, addition of new custom theme is restricted. This is the only way in which you can get rid of those common templates and themes used by maximum of freely hosted WordPress sites.
Self-Hosted WordPress Blog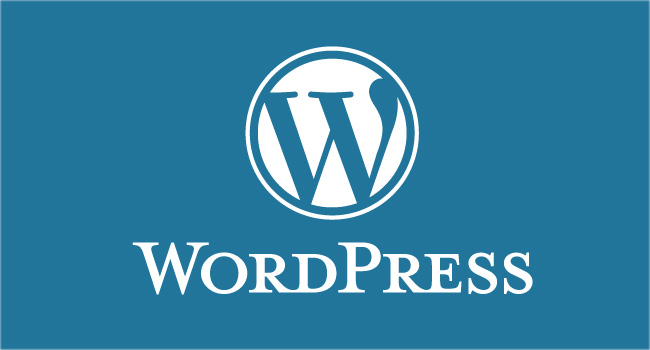 What does self-hosted WordPress mean?  A WordPress self-hosted blog is the one hosted by a web hosting company rather than WordPress itself. Hence, to make your blog a success, you need to choose the best web host that satisfies all your requirements. However, the webmaster needs to be alert about: from keeping the backups and the update news regarding the blog aspects to paying the domain registration fee yearly. The site performance and maintenance is entirely his responsibility.
WordPress Plugins: WordPress is known for its wide range of plugins, be it free, paid or custom and the self-hosting website come up with the facility of these plugins which makes the blog more user-friendly.
WordPress Themes: There is a complete flexibility regarding usage of the available WordPress themes. This encourages the web developer to enrich the creativity in their design and customize the look the way they want.
Monetization: The free hosted blogs do not permit publishing ads on the site unless a target of 25,000 page views per month is not achieved. Whereas the self-hosted blog has the provision of publishing any kind of ad service the site owner wishes to and only he has the authority on the credits earned.
Conclusion
You now got a clear idea about the provisions and features of free hosting. Also about what self-hosted WordPress means. Should you really go for a Self-Hosted blog in WordPress depends basically on the topic or subject of your blog and its aimed future. The decision making is similar to having a chocolate ice-cream if you feel vanilla flavor is too sweet to eat and doesn't satisfy your taste! We would suggest large-scale projects such as commercial and self-hosting website for business whereas small scale projects such as personal or temporary event blogs on WordPress be freely hosted. The rest is your decision, enjoy blogging!