When it comes to web hosting services, SiteGround is a remarkable company in that field. It has been constantly receiving praises for its best quality services and as well as great customer service. Since its name has been established, they continually get more and more customers. When you look to other review blogs and forums, you will see how they would have a good say about SiteGround. The good thing about SiteGround is it offers a lot of plans to accommodate a lot of clients. They offer 3 shared hosting plans: SiteGround StartUp, GrowBig, and GoGeek.
Related Reading:  SiteGround Review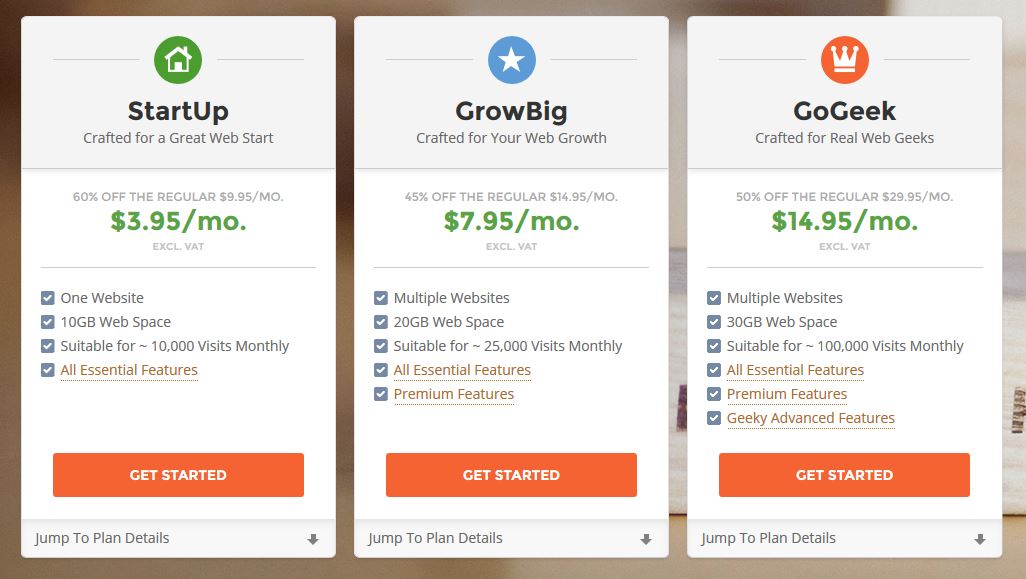 In this article, we go into details about these three shared hosting plans of SiteGround.
SiteGround StartUp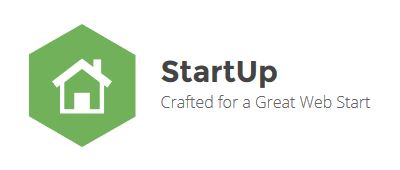 At $3.95 / month excluding VAT, you will be able to get the goods in the SiteGround StartUp Plan. With this plan, you will be able to get the essential hosting features that you need to accommodate your website. In addition, you will get a domain name, website builder, setup & transfer, daily backup, let's encrypt SSLs and as well as CloudFlare CDN all for free. Aside from that, SiteGround will give a cPanel & SSH Accss, unlimited Emails & DBs, SSD storage and also an HTTP/2 enabled servers. Another thing is the SiteGround's 24/7 Technical Support. If you happen to have encountered a sudden problem, you will get an immediate reply or action from them, you just need to contact them. And they also offer you a 30 days money back.
This plan is good for those who have "just getting started" websites or a personal existing average-size blog or even a business website. It works well even for those online shops that are smaller with a considerable amount of products. However, you might outgrow this plan if you happen to start attracting more than 10,000 unique visits per month on a regular basis. So, you need to plan ahead and consider the future scenarios if you want to apply for this certain plan. If this plan is not the right one for you, then you might want to try the other next two plans.
SiteGround GrowBig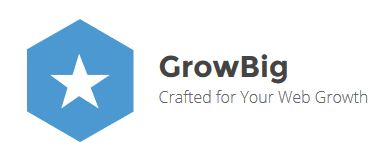 If the essential features of the SiteGround StartUp are not enough for your needs, the SiteGround GrowBig Plan might be the right one for you. It is $7.95 / month excluding VAT. In this plan, it can accommodate either a single more heavily-trafficked website or multiple average-size websites. The same with SiteGround StartUp, this too have premium support. Not just that, it also promises to have premium speed. They have a feature called SuperCacher which will make your website ran faster. Aside from that, it has premium security for SiteGround keep up to 30 backup copies of your website. You can also use unlimited websites. In addition, it has premium e-commerce and premium Joomla & WordPress.  The one-year Wildcard SSL certificate is included for free and they have unique dynamic caching that makes Joomla and WordPress run smoothly.
Among the three shared hosting plans of SiteGround, SiteGround GrowBig Plan is the most popular. It is known especially among customers who prefer to host all their sites in one account.
SiteGround GoGeek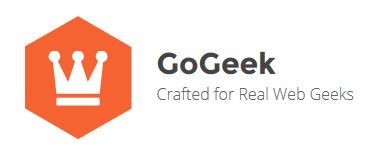 This plan costs half higher than the previous plan but it is because of its additional premium features. The SiteGround GoGeek plan is for those who have a heavily-visited or resource-intensive website. And you can avail the plan for $14.95 / month excluding VAT.
The clients availing this plan are hosted on instances, where fewer users share the server resources. Aside from the features of GrowBig Plan, this plan gives more power per user. Other than that, it also has Geeky E-Commerce, PCI compliance for your e-shop to meet all safety regulations. And lastly, it offers Geeky Staging Tools. This feature offers one-click staging for WordPress and Joomla and as well as pre-installed Git.
SiteGround GoGeek plan is great for averaged-sized e-commerce websites because of how it can accommodate a much larger amount of product line and it also includes server PCI compliance.
Final Thoughts
With SiteGround, you will really not have a hard time deciding on which plan to choose. You just need to also consider the future when you choose a plan. If you think you need to expand your websites or other scenarios that might possibly occur. If you plan to take one of the plans, you can go check their website for further information at SiteGround.
It's a wrap! We are hoping that we are somehow able to help you know more about the SiteGround shared hosting plans. Please do leave a comment for us your thoughts.