Getting started with the world's largest internet publishing platform is a bit overwhelming especially if you're new to the industry. What many of the netizens do not know is that WordPress is not only for blogging. This site is one of the leading marketing tools that entrepreneurs use to advertise their business and sell their products. For WordPress.org, investors will need to find their own web hosting firm that they can use to install their program. This means that you will have your own domain name. Due to the design of their program, your website can be easily customized and designed according to your liking. Listed below are the Top 5 Best WordPress Web Host that beginners can easily access and use.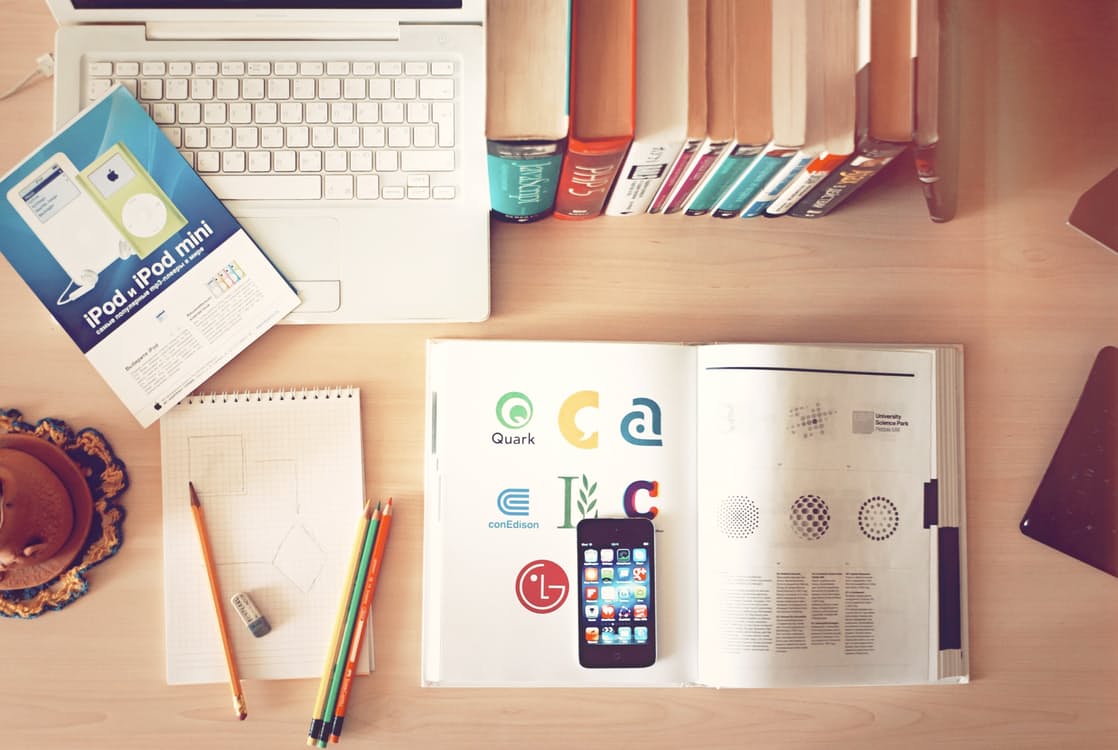 #1 HostGator WordPress Web Host
A website is always needed for every business. And for this, a Web hosting service is needed. It doesn't matter if it is a simple page or an e-commerce set-up which is fully functioning. The feature-packed WordPress Web Hosting named HostGator boasts of a wallet friendly prices. Plenty of tools is also offered to Webmasters. The quality of HostGator is dedicated and many of their virtual private server (VPS) server packages are good. But the very reason why their company stands out from the Web hosting community is because of their shared plans. In fact, PCMag named HostGator as the best Web Hosting Service of 2017. The Editors' Choice for novice webmasters in the same Mag was also awarded to this web host because it is very easy to use.
HostGator is hosting over 8 million domains and believe it or not, the most popular and one of the Best WordPress Web Hosts within the industry. It's a smart choice for every owner of any website. Their program has only 1-click WordPress installation and has 24/7 customer support. Consequently, HostGator is recommended as the Best WordPress Web Hosts for businesses.
#2 InMotion WordPress Web Host
If you are looking for a Web host for your professional or personal website, InMotion Hosting is a good choice. This company boasts of their dedicated, shared and virtual private server (VPS) hosting. In addition, InMotion also offers free tools for ecommerce. This WordPress Web host has a great uptime, unlimited email, numerous free add-ons and a 90-day money back guarantee. This feature of a lengthy money back guarantee seems like a great guarantee of a great service indeed. Furthermore, it has a reliable performance most noteworthy for their business class hosting. They are well-known and offers award winning technical support. InMotion's unparalleled U.S. based support is a user favorite. Their WordPress Hosting offers an excellent tool for active bloggers to keep track of their blog's growth.
#3 SiteGround WordPress Web Host
One of the highest rated and most popular WordPress web hosting provider within the WordPress community is the SiteGround. This Web host integrates CloudFlare for improved security and performance for their users' domains. They have a special in-house WordPress speed and makes your site as secure as possible with their security solutions. Many of their features include CDN, built-up WP caching, automatic updates, GIT version control and one-click staging. They offer location specific hosting with data centers within Europe, USA and Asia where only few companies offer. Their 24/7 users support makes them the official 'WordPress' recommended hosting provider. While you may pay more but the customer service, tutorials and most of all their solid security makes SiteGround very friendly for new webmasters and small businesses.
#4 Bluehost WordPress Web Host
When talking about WordPress hosting, Bluehost is the largest and famous brand name. This WordPress web host started way back in 1996 and continues today to provide services to thousands of its users. They have a wider range of options for web hosting and also have an excellent uptime. With this WordPress web host, you will never worry for your website being slow even with a heavy traffic. Since their expert support is always ready to help whether in phone, electronic mail or live chat, customers have chosen Bluehost as #1 for small businesses. In conclusion, their excellent uptime and friendly software for website-building, makes Bluehost stable, functional and attractive for businesses.
#5 DreamHost WordPress Web Host
With eighteen years of existence, WordPress web hosting for DreamHost is easy. Their program is set for 1-click WordPress install, custom dashboard, automatic WordPress updates, unlimited bandwidth, space, and free SSDs. As a result, the Solid State Drives this WordPress Web host provides makes your website way faster. DreamHost powers WordPress blogs and websites of over 600,000 in count. This web host has no set up fees, plus you are given with a free domain. This company has a wide range of options for Web hosting and has an easy-to-use interface that is great for beginners. They have a Weebly site-building software and has an excellent uptime.