If you have been using WordPress for your website, there are certain things that you need to know. One is with regard to the impact of your web host PHP updates to your WordPress account. Certain update might affect its functionality. Things could go terribly wrong if a certain PHP update is done by your web host provider,though it could also go smoothly. How the web host configure their servers is actually one factor. With this in consideration, it is really recommended to choose wisely the best and right WordPress hosting for you. Those web host providers have engineers that knows how to look after those servers which avoids certain issue like the web hosting impacts of PHP updates to WordPress.
If you do recklessly choose a WordPress hosting provider, chances are your WordPress website getting unexpected downtime after or even during the update. And with this happening, it would force you to switch to a much better host and start again.
WordPress and their PHP updates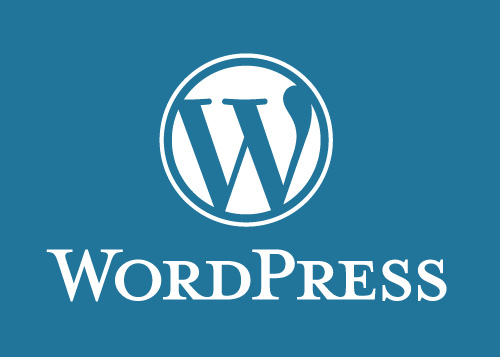 PHP is known to be the open source programming language used to develop WordPress. As of writing, the WordPress requires for your unit to have a PHP version 5.2.4 or even greater. Their 5.5.7. is the current stable version which is available for PHP.
Most of the available shared hosting providers in the industry today offers PHP version of 5.4.* installed on their own servers. Not all offers or allows you to change your own PHP version directly from their control panel. Though there are already the latest version of PHP, most of the web hosts does not use it because the latest versions tend to break some of the available PHP applications. But, these web host providers does not also want to stray behind. Today, the most used version by WordPress hosting providers is the PHP 5.4.*.
What to do when web host updates PHP?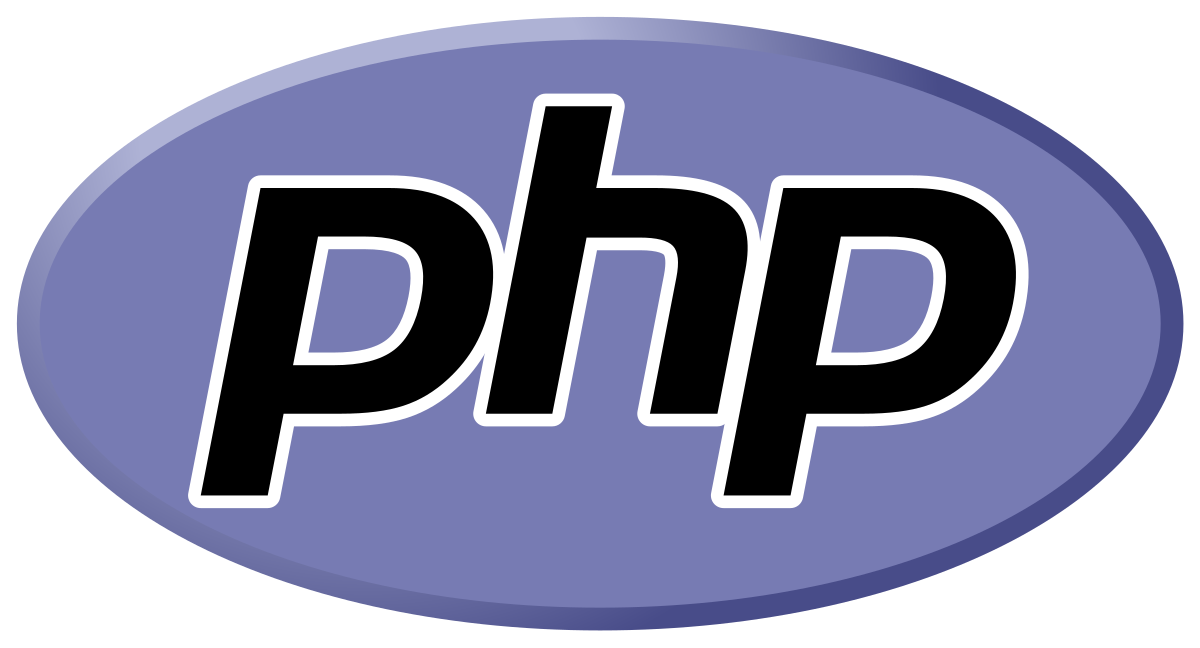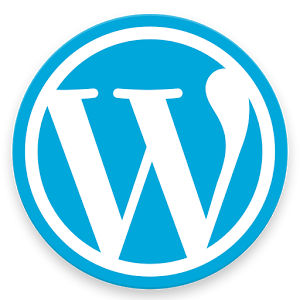 Not many knows how there are actually web hosting impacts of PHP updates to WordPress. It is no secret how your current web hosting provider might probably be hosting a lot of WordPress site already. In their long run from the industry, they sure have already taken every possible precaution that they can just to make sure that every activity and even goes smoothly. Aside from that, they make sure that the customers would not be able to feel any possible glitch in their service.
PHP Update Notifications
First thing that you should know is to watch out for any PHP update notifications sent by your web host. If you will be sent with a notification, it is for your to be informed with regard to updates. It also allows you to keep a look out for you to see if something goes wrong. Though, it will be unlikely that the possible update will cause breaking of things, still, it would be good to prepare a fallback plan.
Backup your WordPress site
With this in mind, it is deeply recommend that the users should regularly backup WordPress sites. If you do not have an automatic backup solution in place, then it is time to install one of them or at least create a manual backup of your website. Backing up the WordPress site actually is one way to shield it against any possible problems which is related to the updates.
Utilizing Most Recent Updates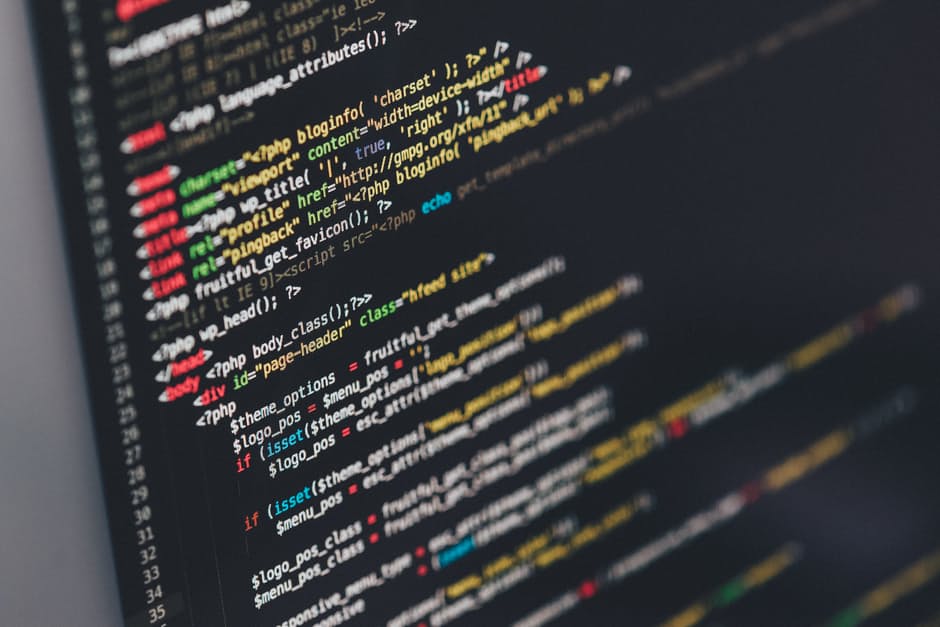 After being done with the backups, make sure that you are running the latest version of WordPress. There are web hosting providers that will not provide upgrade to the most great updates. For the reason the the newest versions causes old PHP applications to impaired its function causing for it to stop working at all. But, not all the web hosting providers handle the same update manner and there might be occasional downtime problem during the upgrade duration. Hosting companies that don't manage updates correctly can lead to WordPress PHP being nonfunctional. If that is the case, the only option is to look for a new hosting service. In that case, the site backup will prove to be an invaluable resources for preserving the site itself.
Update all Elements before PHP
As much as possible, it is recommended to update everything from the WordPress site first before proceeding to the PHP's. With this, possible elements of the WordPress site is prevented from failing. This is because they are already compatible with the new updated programming language. Make sure that all your plugins and themes are up-to-date. Go to Update screen and install any updates available.
Update WordPress itself, any plugins the site uses and the theme itself. Some people choose to backup their sites manually, but others rely on applications that provide automatic backups. Either option is fine as long as everything is saved correctly. Even after taking all these steps, certain elements of a site may stop working after a PHP update. If a certain site element was not updated by the creator to make it compatible with the new programming, that particular element will no longer function.
WordPress itself and most popular WordPress plugins will not be affected by PHP update. However, it is possible that some plugin may stop working. If a plugin on your site has stopped working due to a PHP update, then you need to contact the plugin author for support or find an alternative.
Problems after Updates
If there are times when few problems arise after the PHP update, you should not neglect it. It would be best to contact the web hosting provider for them to guide you to series of steps to help you solve the certain issue.
Problems with Plugins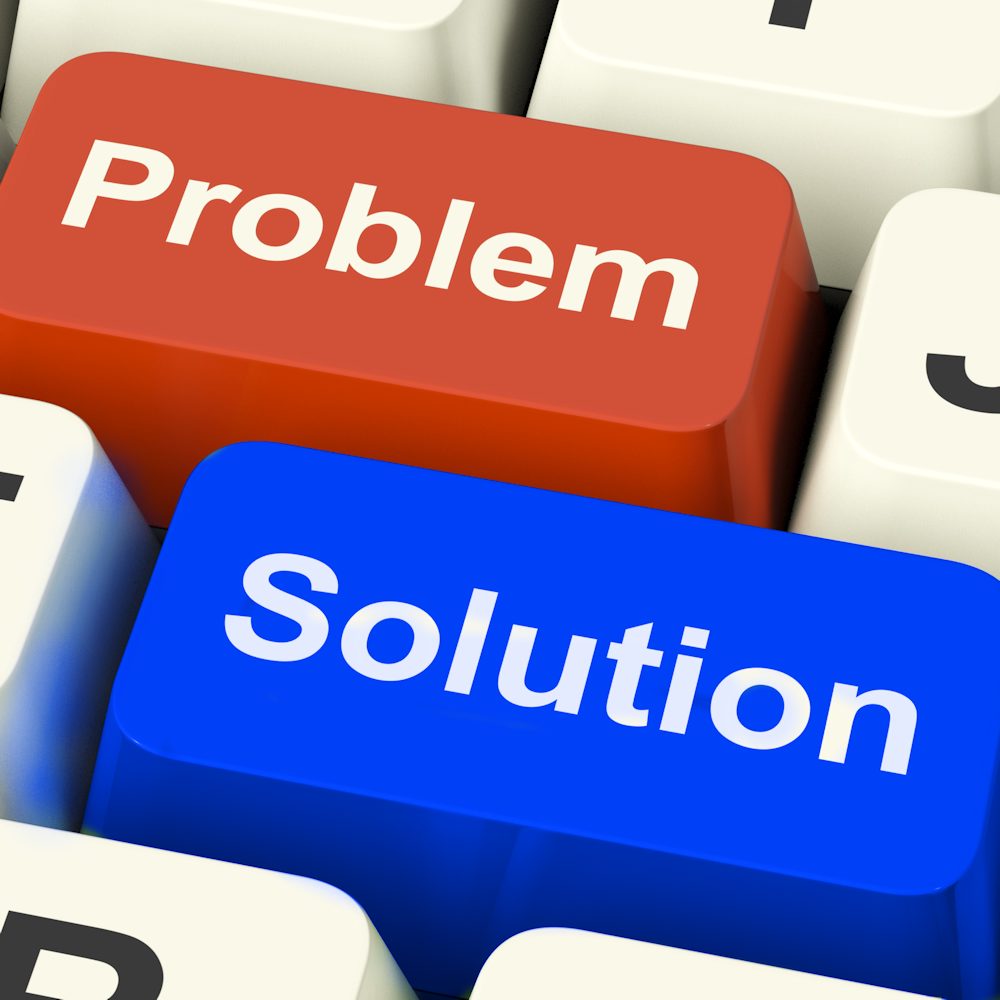 If the problem is not with the hosting company, but instead relates to a particular plugin, identifying the problem requires some extra steps. Solving it may require contact the author of the plugin itself. To determine if the error is in relation to one of the plugins being used, simply deactivate all of them and temporarily revert to using a default theme. If the site appears to be working correctly after doing that, the problem is likely with one of the plugins.
Double check to be sure that the custom theme was updated to avoid taking unnecessary steps. If the problem is with a plugin that is not compatible with the new update, look to the creator of that particular plugin. On the other hand, if the individual is no longer supporting that plugin, he or she still may be able to devise a solution. If not, it will need to be replaced with a different plugin to get the same function.
Using updated WordPress PHP provides a functional site that implements newer programming language and often improves the site itself. In the rare event, hosting problems arise during updates that are permanently affecting a site. In this case, take these steps whichwill either help solve the problem with that host. Or if not, lead to finding a host that handles updates more professionally. During updates, hosts do sometimes experience problems that are short-term and easily resolved. After updates, any problems that arise could result from either hosting errors, or outdated themes, plugins, and WordPress versions. Troubleshoot these problems systematically, keeping good records to help assess what strategies have already been implemented.
Switching Web Hosting Services
As a last resort, it may be necessary to change hosting services to get a website running properly again. This requires finding a recommended WordPress hosting provider. You should also purchase space on their servers. Aside from that, cancel the old service to avoid paying for two services at once. While this solution may be inconvenient, it is sometimes the only option if a hosting service. Especially if it is not providing good service or support. The inconvenience will likely eliminate such problems from occurring again in the future.
What to Avoid?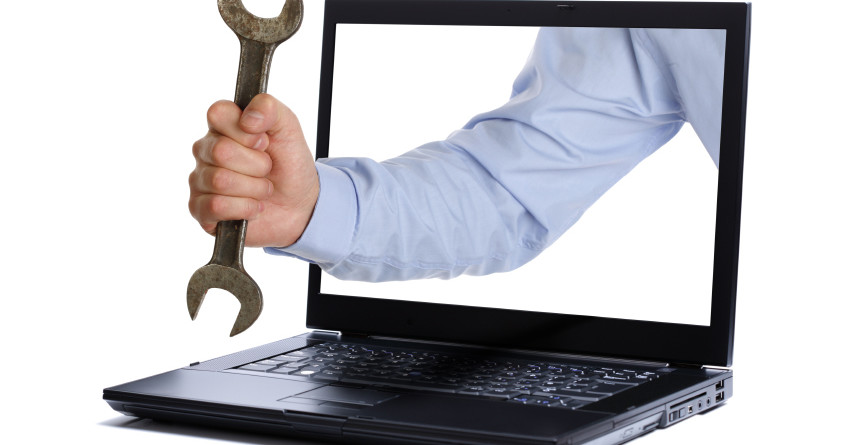 There is only a little chance that web hosting impacts of PHP updates to WordPress site happens. However with the vast number of free and paid plugins in the industry today, there might still be errors. Even a single line of code from them can actually already cause error, no matter how small. If this happens, the first thing that you should do is check whether it is caused by a certain theme or plugin. For you to do that, you would need to deactivate all your WordPress plugins. Then, you will have to switch to a default WordPress theme.
If this certain action does not in any way help you solve your issue, do not hesitate to contact your web hosting provider's customer support team. If you are lucky, they may be able to assist you into facing this problem, especially if they have already encountered the same problem as well.
For times where your web hosting provider is unable to provide you good assistance during these times, then you can try installing a fresh copy of WordPress and restoring your WordPress site from backup.
If after doing all those actions, then it might already be time for you to change your WordPress hosting provider.